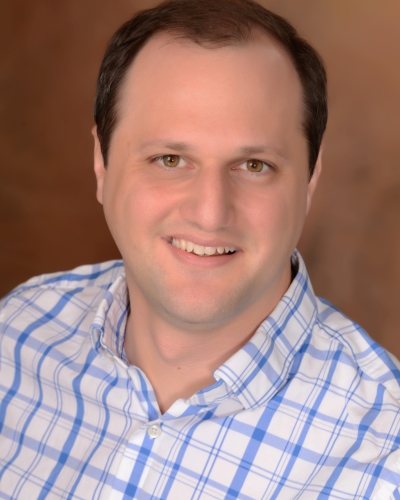 Welcome Blog
Thursday, 24 December 2020
---
Welcome to the Adam Seebeck blog! This blog was created to keep you up to date with what I'm currently working on and can answer any questions you have. A comment section will be available on every blog post (starting in a couple days). The plan is to add 1 blog post every Saturday.
In some of my upcoming posts I will talk about my recently released 3rd version of my popular C# book and some of my books that are being released in 2021. I figured it would be fun to share the process of writing and getting a book published. Thanks for coming to my blog and if you ever have any suggestions let me know!
---
Sounds interesting, I'll be following it.