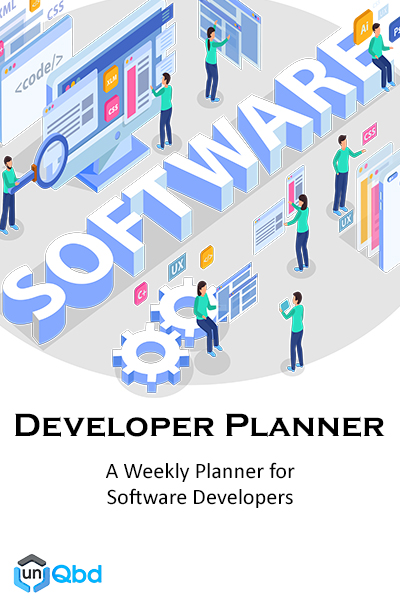 Software Development Planner
Saturday, 17 September 2022
---
Software Developer Planner: A Weekly Planner for Software Developers is now available on Amazon.
This planner helps organize your busy coding lifestyle. Use the weekly planner to help track what you are working on for Daily Standups, Sprints, and meetings. Also contains pages to help brainstorm and take notes.
---
Going to check it out, thanks.