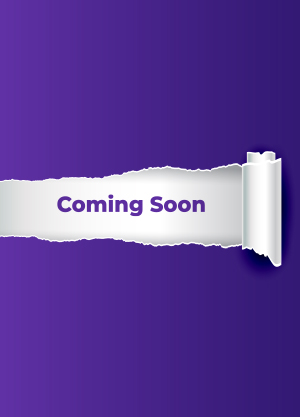 Announcing 2 Book Releases In First Half Of 2021
Saturday, 02 January 2021
---
Excited to announce I'll be releasing 2 books in the first half of 2021!
The New Software Developer will be my first published novel. The novel will introduce you to the life of a new Software Developer. The release date is set for 3/15/2021 with presales starting in February. An upcoming post with have the books cover and the first few chapters to preview.
Following in the footsteps of my popular C# book will be Blazor Fundamentals. This book is for anybody who wants to learn Blazor and build interactive Web UIs using C# instead of JavaScript. The release date is set for 6/08/2021 with presales starting in May.
---
Awesome, looking forward to them! I'm doing a bit of Blazor now but haven't found a great book on it yet.